My hubby and I updated our kitchen a few years back.
Do our mix and match cabinets work or should I paint them all ecru?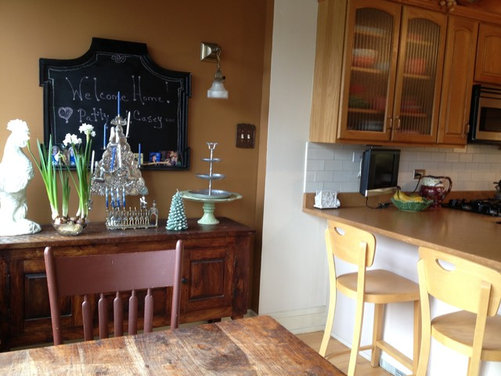 Related Discussions


More Discussions


Front door
Should I add a potted plant? Is it ok if it's not symmetrical?...

Home office
Help me design my home office. The colour scheme throughout...

People viewed this after searching for: